Soul Coaching
A program designed to help clients gain a deeper clarity in their lives, to reconnect what is most important to them and step beyond any limitations that may have been holding them back in all areas of their life.
a journey to yourself
My bespoke coaching program is focused on helping clients who wish to journey deeper inside of themselves and shine light on their greatest passions and aspirations. From there we work through barriers of past experiences, limiting beliefs and traumas that are holding you back from your greatest self expression and confidence in who you are in the world.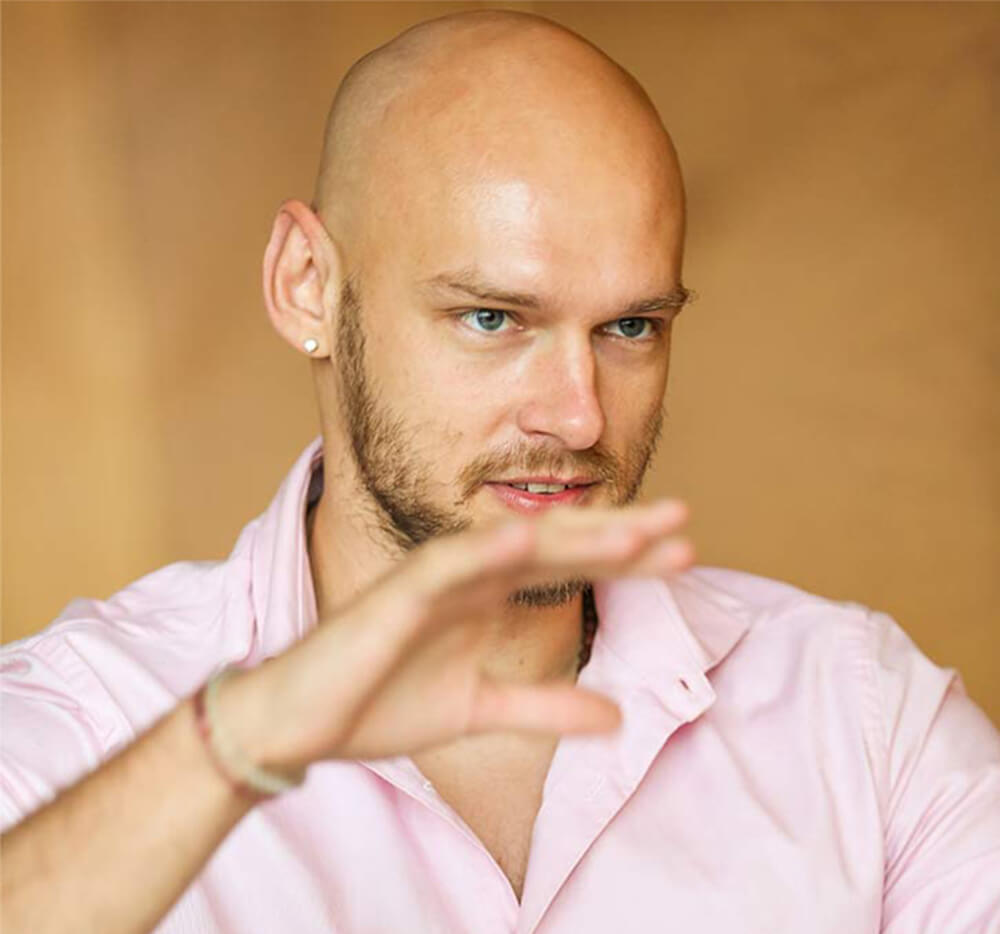 True personal development is the ability to look as deep inside of yourself as possible and to bring light to the parts of ourselves that we hide even from ourselves.
Life is rollercoaster for each of us, taking us on many twists and turns.  Sometimes the journey is not as easy and we are left with scars and wounds that limit us in what we think we are capable of, who we can be and what our destiny in life is. My work is designed to give clients courage, stamina and passion to go after what they want out of their lives.  To claim the highest possible version of themselves that is possible in this world.
When choosing to work with me, we will isolate the areas of your life that you feel are not serving you. This can range from any of the  physical, emotional, mental and spiritual areas of your life.  All of these 'bodies' are connected and manifest differently in our lives.
Using power practical tools borrowed from schools of NLP, psychotherapy, life coaching, philosophy/spirtuality and mindfulness – we work together to help you reach a fuller and freer state of being.  I believe in 'homework' and taking the information that comes up during sessions and then utilizing those tools on yourself in your own time – thus grounding the information in your physical life.  Putting your faith and belief in ourself and the techniques we use together.  This is a way of matching the information and clarity that comes up during sessions with real world experiences and moments in which you put to practice what you learn.
How does the program work?
We start with a discovery call were we will see if we are a good match for one another, discuss what your goals and desired outcome would be of our time spent together and the duration and length of your program.
During each call we would work on a certain aspect of what you are experiencing, what came up between calls and what new tools you can learn and start using to powerfully live the life you have always wanted to live.  Each session is loosely built around a theme to help support and build on your initial desired outcome during out discovery call.
As this is a bespoke service, calls can be scheduled as needed, WhatsApp messages and regular email communication is also available to give you those little nudges between calls.
Sessions are fluid, we move as you move and as your transformation unfolds.  One of my inherent gives in life is to hold space and help give clarity – like a clarion call beckoning you towards the future – I hold the space and give the tools and nourishment to help you reach your greater self.
"If you always do as you have always done, you'll always get what you've always gotten"
the courage to be who you are born to be
Britt Schwaabe - Hong Kong
"It was very interesting, I highly recommend him. He connected some dots for me as he pointed out where in my body I have a discount between chakras and how this would affect someone creative, productive and busy like me.. I learned and he gave me tools to connect with myself, my confidence and strength by just spending time with me. VERY much spot on, he read me well and I felt great coming out of the session because he expressed in words what I had been feeling for a while AND most importantly gave me a way to train how to move forward with that."
Punam Guar - London, United Kindom
"I recently met Justin whilst at the Four Seasons in Bali where he was in residence. I was quite intrigued by his biography and after speaking to a few members of the hotel I decided to take the plunge and book a one on one intuitive reading with him.
Whilst not exactly a skeptic – I had in the past had a reading which had left me a little upset. It was just after I lost my father and I quickly realised that there are many people who would happily take advantage of the grief and vulnerability one experiences at this time.
However, I am very pleased to report i found Justin to be very genuine, warm and kind. He immediately was able to pick up on my physical and emotional issues. The information was accurate and I was able to let my defences come down. I feel that Justin is able to read people for who they really are and connect with their energy. He also bought attention to my body and made me aware of the areas that need healing. I have definitely become more aware – I know I have to stop the pattern that has taken over my life and build a better relationship with myself. I am very grateful to have met him. Thanks Justin."
Lucy Werner - Hong Kong
Justin is a gifted and insightful empowerment practitioner committed to ensuring those he works with find inner peace, balance and fulfilment. Through his tools and group and individual session he provides his clients the tools to thrive. I have done both group and 1:1 sessions with Justin and have benefitted immensely from the sessions he leads and always look forward to signing up for more.
I believe that we are a composition of 5 different bodies. Emotional, mental, physical, spiritual and energy/pain.  Each of these bodies need and require certain kinds of attention.  Just like you need to eat food and move your physical body so do you need to nourish your mind and give space for your feelings.
My natural gift and ability is that I act as a mirror.  I can intuitive feel and see a bigger, more expansive 'possibility' of a person.  This allows me to see where there are blocks or obstacles in your life now which are keeping you from a fuller and freer expression of who you are truly are.  
I use the world 'soul' in context of the 5 different bodies.  You are most then just flesh and bone.  For true personal growth and stabilized expansion, it is important to work on all 5 of these different bodies with different tools, philosophies and real practical steps to re-enforce them.
That is why this is a program where we work together, I hold space with knowledge and compassion to help each client face inner challenges and overcome what may have been walls in their life.
I have spent most of my life overcoming the inner-walls that kept me away from life and living freely.  Through the years I've learned the stories the mind tells and the techniques that can be used to powerfully claim your dreams and destiny.
Questions for going deeper
Who are you?
Check out the video I did on one of the going deeper questions.  As confronting as these questions may be – they really allow us to go deeper into ourselves and reconnect with our inner most parts.
Before our session
An intention or focus for the session is important -as that gives me direction on where to focus and what you want to get out of our time together.
Duration
75 mins and recorded
Where
Online on Zoom or Skype
In person 
At a property I am busy visiting