be all that you are
Empowerment of your identity, your belief and your sovereignty as a spiritual being
Learn More
Born and raised in South Africa, I have been traveling the world for the past 10 years living in places such as Bali, Australia, Los Angeles, Hong Kong and now Europe. Through all my travels and experiences I have developed my own unique way of approaching spirituality and personal development.
Do you have questions that doctors, therapists or specialists cannot answer?  My gift is to see a fuller, more expansive version of who you are capable of - as such I act as a great cosmic mirror guiding clients back to that fuller, freer version.
A program designed to help clients gain a deeper clarity in their lives, to reconnect what is most important to them and step beyond any limitations that may have been holding them back in all areas of their life.
Astrology with my personal twist, bringing a chart together like a grand play of actors.  What is the story that the planets are telling about your life, your destiny and what makes you want to do the things you want to do in life?
Group events run around the world that focused on helping people gain deeper clarity on their lives, powerfully create what they want and cultivate a place of inner peace and connectivity to the world around them.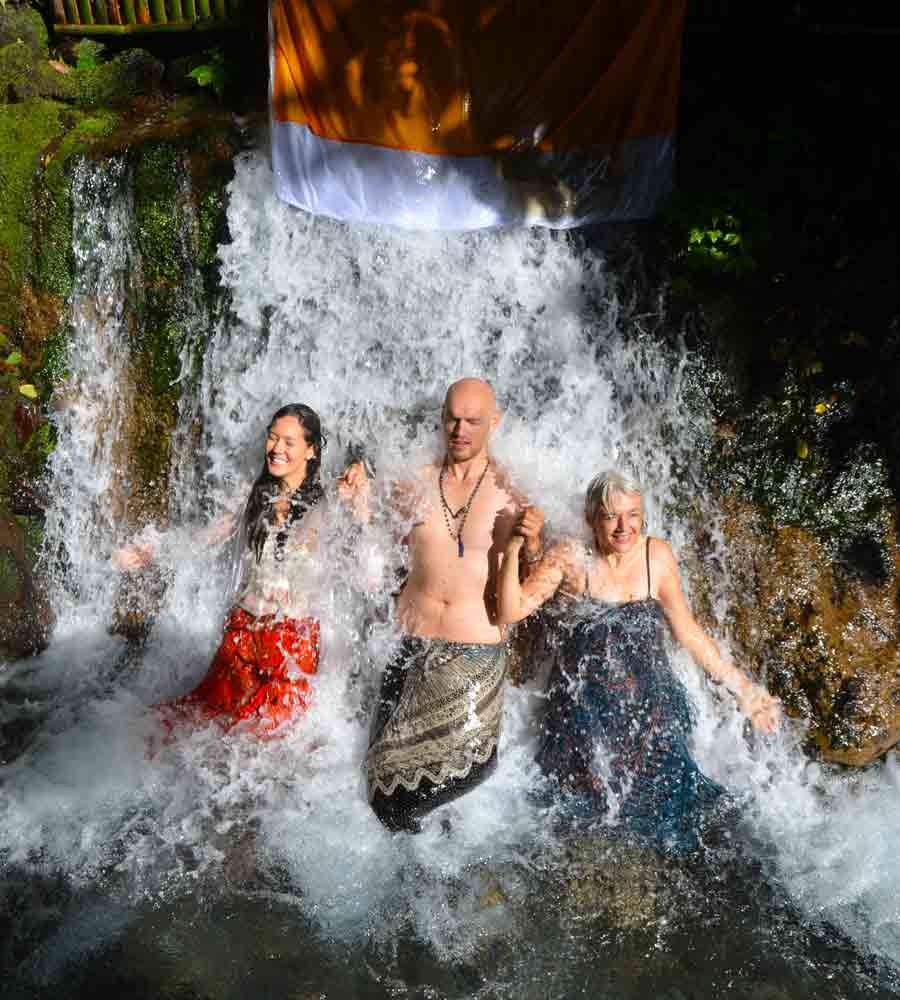 Love for oneself, for life and the experiences you can manifest. The more we love ourselves, the more life loves us.
Connect with Spirit, Body and Mind. Gain clarity and purpose in life when you can feel the essence of the Universe.
Quiet your mind, body and spirit allowing you to gain deeper clarity and focus in your life and.
Latest on Youtube!
I regularly upload videos to YouTube focusing on the aspects of work that I do with clients, my own understanding of personal growth and spirituality and more.  Check out the latest video here or visit my channel with the button below!
Companies Justin

has worked with